Investor Pooling with Managed Pooling as a Service
What is managed investor pooling as a service?
The most comfortable solution for pooling investors in Europe
What is Pooling?
Pooling describes the grouping of investors. This group structure is called "pool" or syndicate. The investor pool acts as one party towards the start-up.
What is Managed Pooling as a Service (M-PaaS)?
 "Managed" means full-service e.g. Pool-Captain & Gateway platform. These are your link between the investors & start-up. "As a Service", describes the convenient online use.

The world first full-service pooling solution, we call it "managed pooling".
Enables access for investors through a much lower minimum investment & the Start-ups a broader range of investors.
Reduces risks such as retail investor blocking & through easier diversification.
Improves efficiency for both due to of the centralized structure.
Liberates capacities via our Pool-Captain & online platform. During the whole lifecycle, so you can focus on your priorities.
Adds value by increasing professionality, experience & our EU wide network.
Ensures consistency with established structures & processes, e.g. regular reporting & transaction know-how.
Success as one of the leading DACH business angel networks and -platforms with great performance KPIs.
Experience with a proven track record of over 35 campaigns and transactions.
Immediate availability enables you to start our pooling process today, without the struggle of creating an extensive setup.
Success, experience & availability!
Portfolio Performance
Within the last 5 years, hundreds of our active investors have invested over 20 million in 36+ start-ups. Our portfolio has increased in value by 202%. We enable investments in the most promising European start-ups. We focus on solutions in the areas of digital economy, sustainability and health and invest along the seed phase.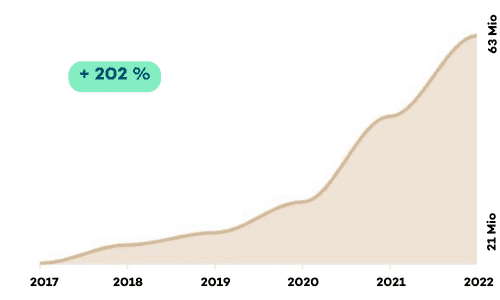 renowned co investors worldwide work with us
The most comfortable solution for pooling investors in Europe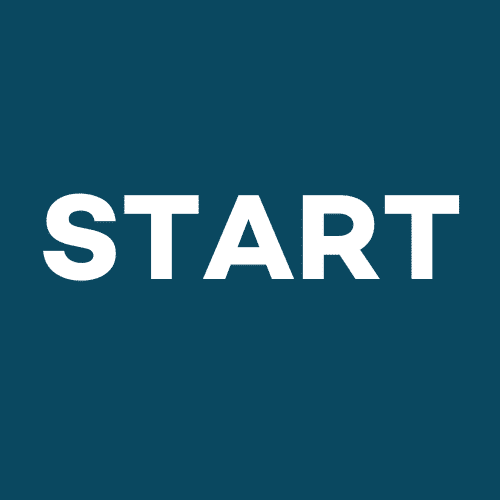 Intro
1. Requirements check
2. Intro call with start-up & investors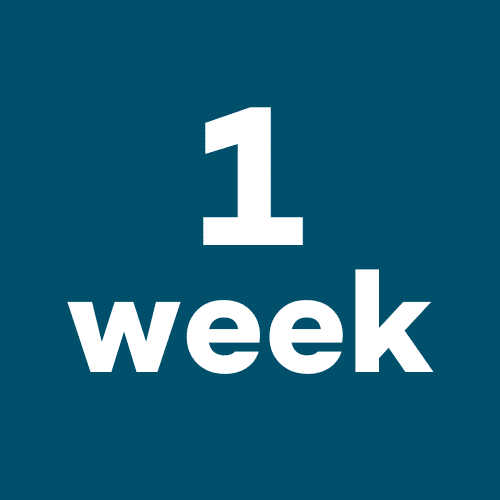 Preperation
1. Contract signing
2. Plausibility check
3. Info documents (landing page, "Informationsblatt" etc.)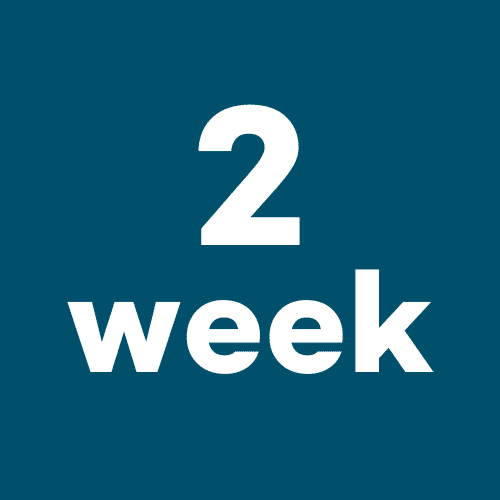 M-PaaS Campaign
LOI Aggregation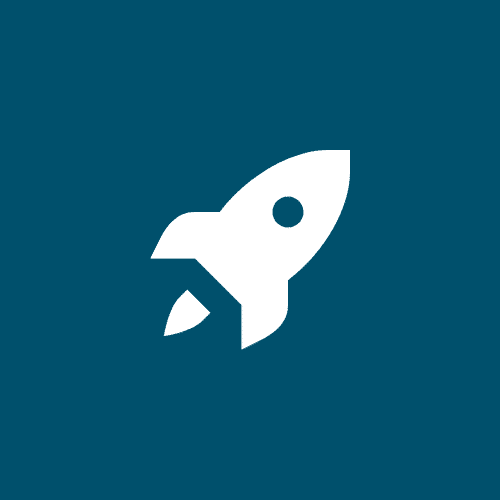 Exit
Successful Exit of the start-up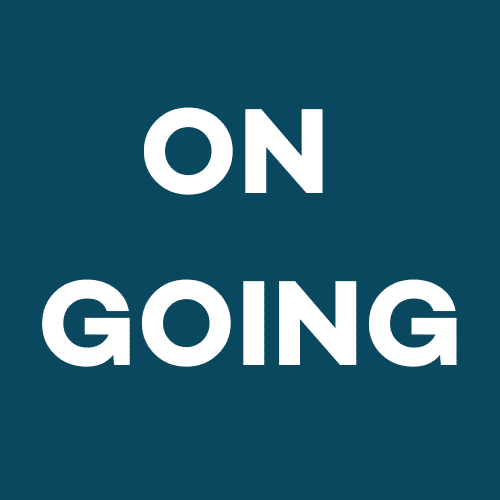 Holding period
Reporting & support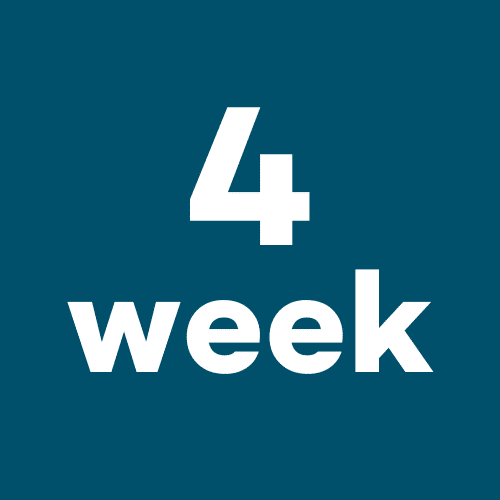 Transaction
Pooling and investment execution
Pooling via our Austrian trust special purpose vehicle (SPV).
Why Austria? Regulatory location advantage!
AltFG – Alternativfinanzierungsgesetz incl. "Informationsblatt"

Rights & obligations between start-up & investors remain preserved

Same SPV also for follow-on-investments

No notary necessary to sign trustee agreements

Online signing & KYC via Docusign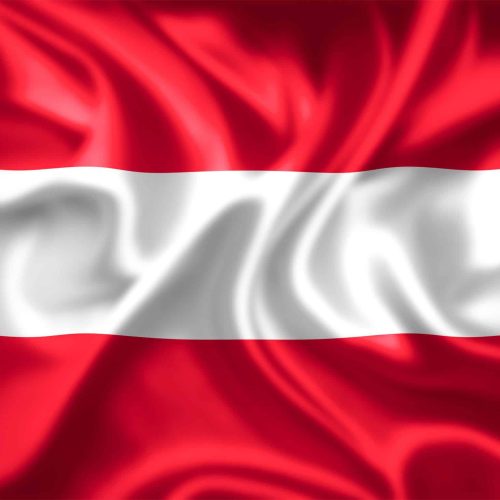 Pooling via our Austrian trust special purpose vehicle (SPV).
We offer strong value propositions for all stakeholders.
Our extensive full-service package covers the complete pool lifetime.
Intro & Preperation
The first step is a joint intro appointment where we review our requirements.
The preparation phase begins with the signing of the M-PaaS contract (start-up). This is followed by a plausibility check (no valuation), where we check basic things like register excerpt, articles of association, partnership agreement, URG criteria, as well as if the shares are available and unencumbered.
Then we create information material such as the "information sheet" (AltFG), an online one-pager, and a campaign page where the investment letters of intent are collected.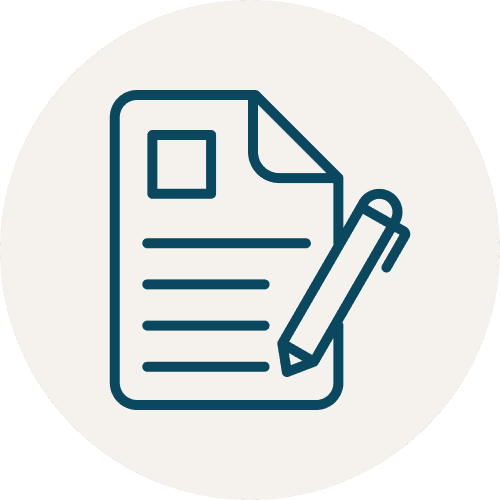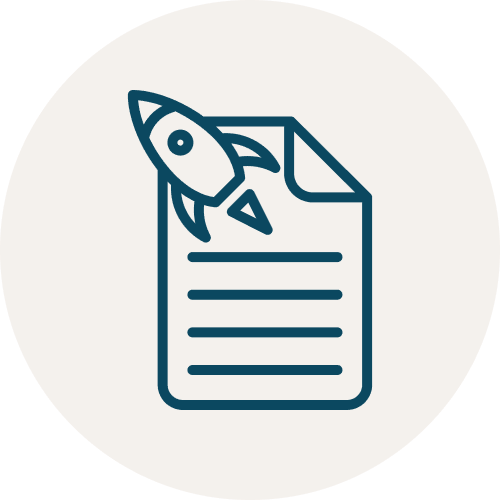 Campaign &Transaction​
Next, we launch the M-PaaS campaign and go live.
This includes sending invitation emails to previous prospects. We aggregate the Letters of Intent (LOI) via our landing page.
Once the campaign ends, we move on to aggregating Investor:ins who can fill out escrow agreements online and get KYC checked.
In the first transaction, funds are then transferred from Investor:in to Gateway Trust, whereupon the investment is executed. So the subscription of the equity at a notary or the convertible loan. The second transaction, from Gateway Treuhand to the start-up, completes this phase.
Holding period
The pool captain and our gateway platform take care of the ongoing support as a strong team. In addition to the added value from our EU-wide network, this includes regular reports and quarterly online meetups. This includes KPIs, updates, summaries and annual reports. Voting for shareholder resolutions can also be carried out efficiently in this way. Also important is our M-PaaS support in follow-up rounds and our help with follow-up financing. Last but not least, we also help with the exit with our experience and network.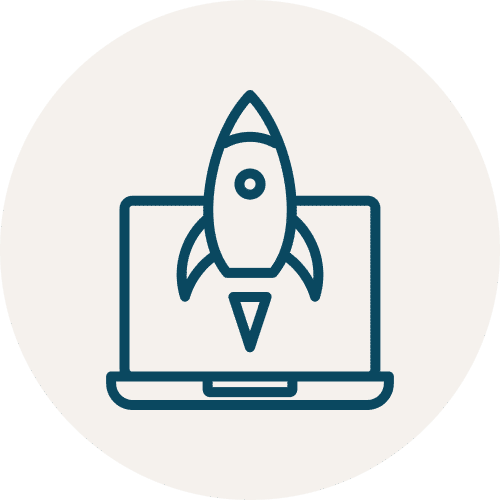 Pool your investments with us
Feel free to download more info and branding materials
Feel free to contact us for more information
Our answers to the most frequently asked questions
Is there a minimum investor pool size?
No, but our minimum setup fee is 10.000€.
Minimum investment per investor?
M-Paas vs. Gateway campaign?
M-PaaS campaigns and Gateway campaigns are completely independent and different services we offer. 
Your participation in one, doesn't affect your access to the other. They differ e.g. in that we don't actively fundraise for new M-PaaS campaigns.
You'll find more details regarding M-PaaS fundraising
support on the second FAQ slide. If you'd like to do a Gateway campaign that is presented on our platform to all investors, please reach out to us.
Can you pool old Convertible Loan Agreement (CLA) investors?
Yes, but they have to agree. The details depend on your old CLA text.
Can you pool old equity investors?
Yes, but they have to agree. The implementation may vary in detail, but the result is the same -> one pool.
M-PaaS fundraising support?
M-PaaS fundraising support is limited to follow-on fundraising and done via selected intros to members of our substantial investor network.
Fundraising support is a discretionary decision of Gateway & can be denied. We aren't liable for failed and denied fundraising support and its consequences.
If you'd like to do a Gateway campaign that is presented on our platform to all investors, please reach out to us.