The team behind Gateway Ventures
Gateway Ventures has extensive knowledge in finance combined with years of experience in the start-up scene, also as founders
Our mission is to make startup investments accessible to everyone.
What you can expect from the gateway ventures team
The right team for your start-up investment! We stand for competence when selecting our deals, as well as for transparency and quality in the execution of our investments.
Honesty & Transparency
We believe that valuable partnerships can only be built on trust. Therefore, it is important for us to act as transparently as possible. We provide clear insight into every step of our funding process.
Long-term partnerships
We strive for long-term partnerships at eye-level. Therefore, we are there for our start-ups and investors and accompany them on their journey to success.
We do the heavy-lifting for you
We are happy to do the time-consuming work in the background with passion – so investors can fully concentrate on their investments and start-ups on running their business.
We are a focused, growing team with years of experience in venture capital (Austria), investment banking, marketing and business management.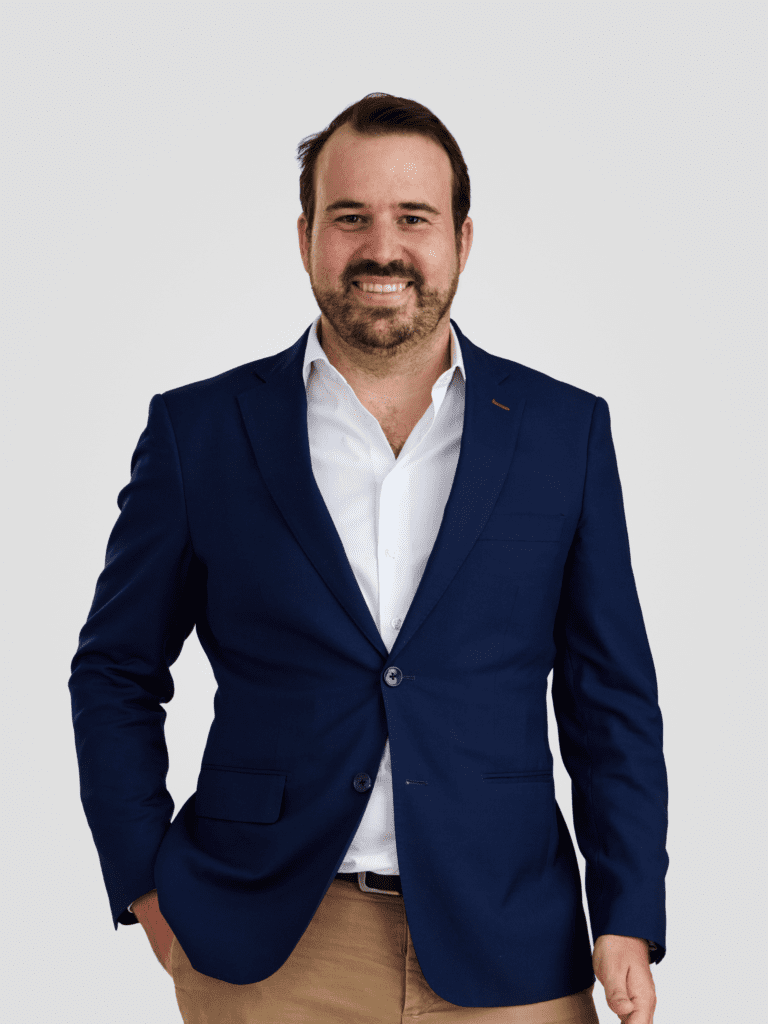 Markus Kainz is the founder and CEO of Gateway Ventures. He leads the management and corporate strategy and is himself a passionate business angel and start-up mentor. Markus has been active as an entrepreneur and startup investor for more than 15 years and is eager to share his knowledge and experience with other investors.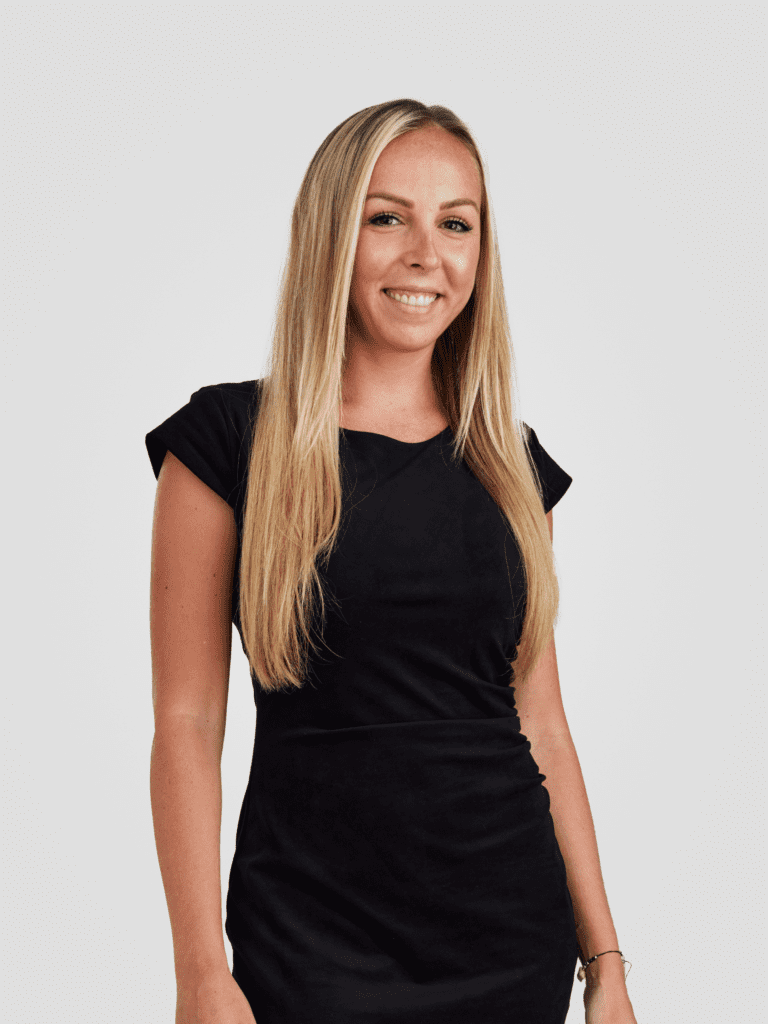 HR-, Culture- & Eventmanager with over 16 years of experience and passion in various fields. I hold degrees in tourism management, finance, accounting & tax law and pedagogics. Currently, I am starting my training as a NLP & Life Coach to contribute my expertise in communication and behavior to the company and team. Fun fact: I was a ballet dancer for 10 years for the Wiener Staatsoper as well as a vocalist for many years. I love psychology, nature and continuously educating myself in different fields and topics. But mostly support others to become a greater version of themselves.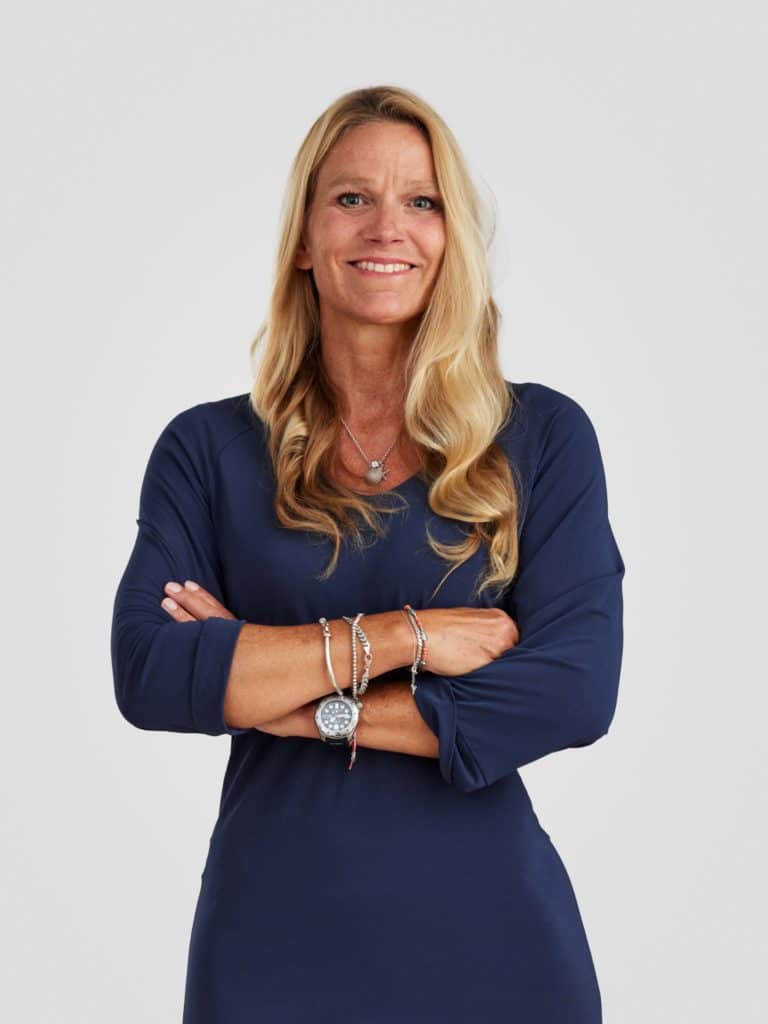 Managing Director Germany
In addition, of promoting sustainable innovations in particular, one of Svenja's biggest goals is informing more women about startup investments, getting them excited about this form of economic influence and lowering the inhibition threshold for entering startup investing. Also, because more female investors will increase the number of female founders and impact investments. For this reason, Svenja launched the Female Investors Network (FIN) at primeCROWD in 2020 and initiated the Mission #25to25 with the goal of 25% women in the startup-scene until 2025. Furthermore, she started to offer the FIN Academy in 2022 to share the basic knowledge for Female Business Angels to be.
years of experience in the media industry
events for female founders and investors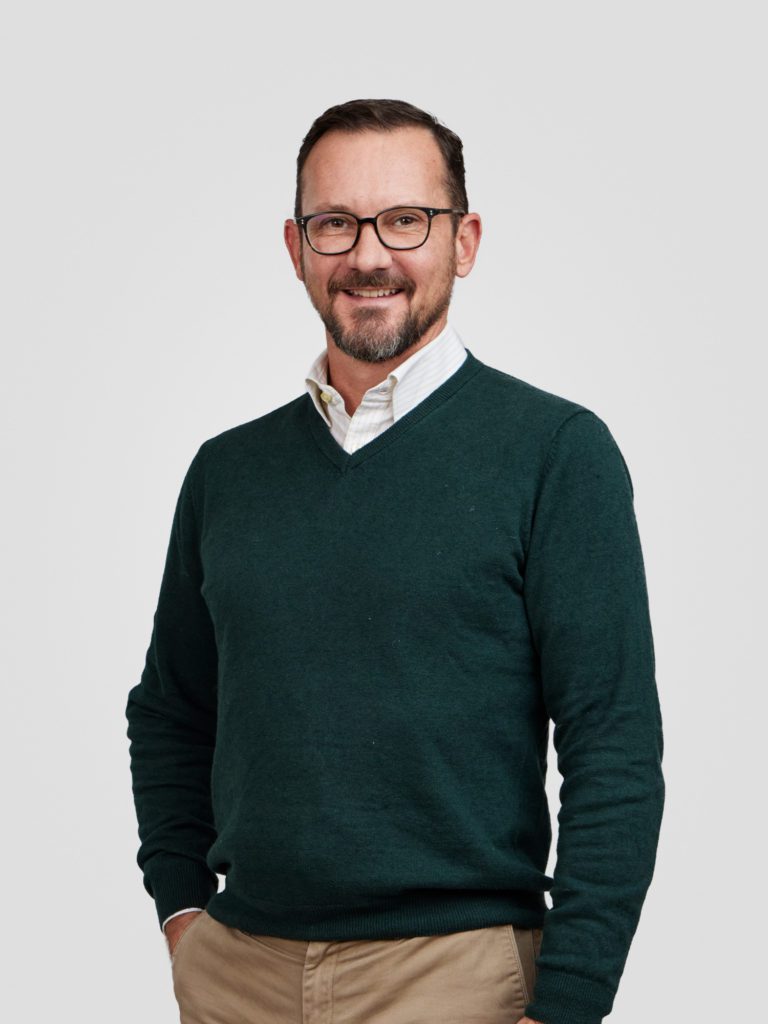 After graduating from WU Vienna, Andreas worked for several VC and PE funds in the DACH region and gained experience in all pre-IPO equity investment cycles. He has carried out numerous transactions and was a member of various advisory boards and supervisory boards of his portfolio companies. During his time as an independent M&A/corporate finance consultant, he advised on several buy- and sell-side transactions as well as various investment vehicles in Germany and abroad. Andreas is a member of the board of AVCO, the branch representative of the Austrian venture capital industry, and has a doctorate in Entrepreneurship & Small Business Management with a thesis on the value added of venture capital funds (Universitat Autònoma de Barcelona, Växjö University, Vienna University of Economics and Business). Andreas is a university lecturer for financing topics and has published books and articles on VC and PE topics.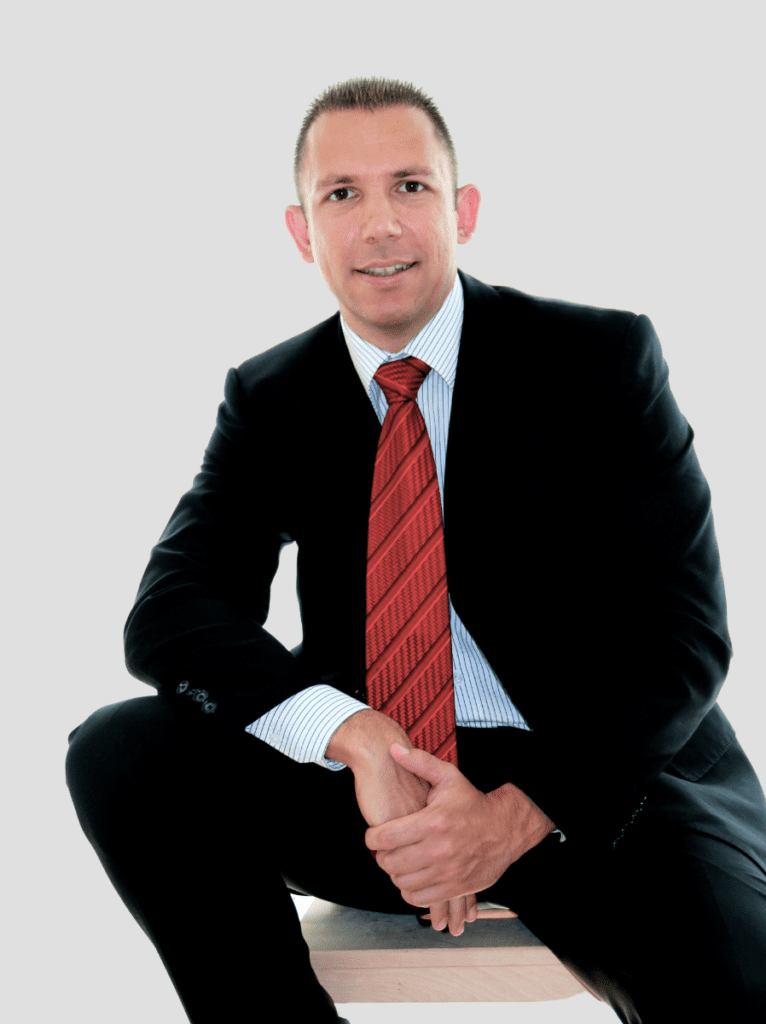 Christian Gerencser is the Head of Portfolio at Gateway Ventures and brings nearly 20 years of experience from the financial industry with him. He looks back on many years of experience as managing director of an international asset management company. He has an in-depth knowledge of financial markets, business development, business operations and fund management. Christian's extensive background includes managing investment funds offshore and onshore, as well as UCITS funds and funds of funds. He has worked in diverse international settings, collaborating with companies across Asia, Europe, and the USA and would like to use his knowledge, experience, and network to support the Startups on their way to success.
years of financial experience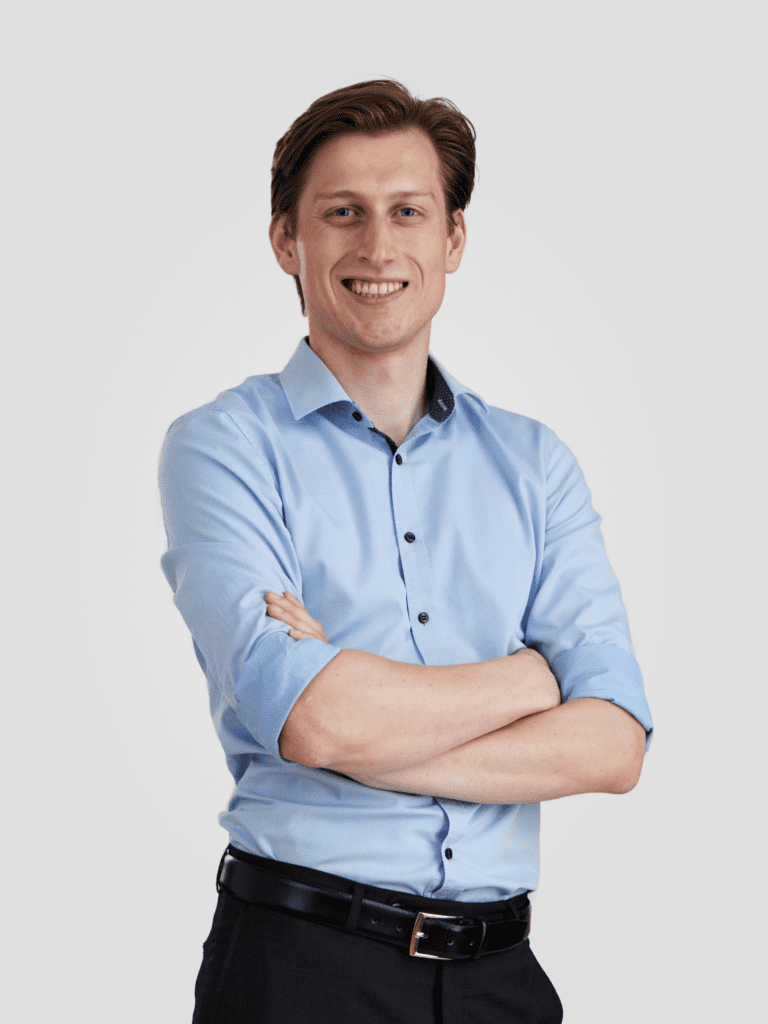 Until December 2021, Matthias himself was the founder of a proptech start-up. For this reason, it is easy for him to meet founders at eye level. He is open-minded and loves to talk to founders about their vision. Since starting at Gateway, Matthias has also been involved in structuring & automating all processes. His background in computer science helps him a lot. During his studies in Austria and the US, Matthias has been involved in the VC & finance industry and conducted research in machine learning and portfolio optimisation.
Years of founding experience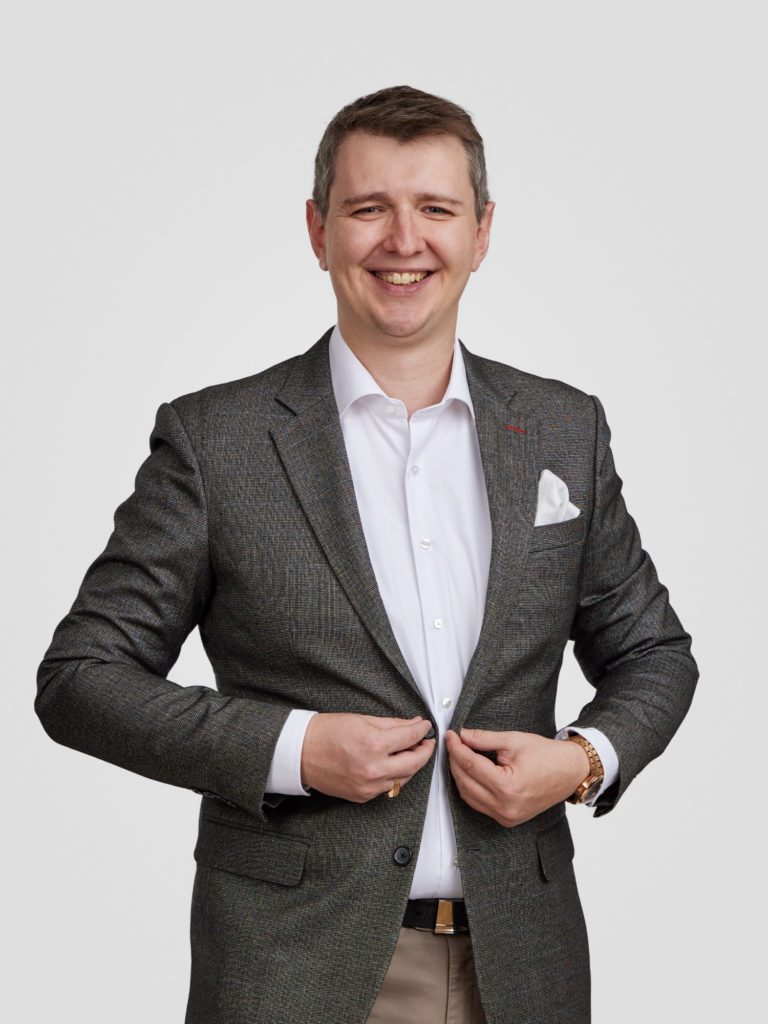 At Gateway Ventures, he is Head of Partnerships responsible for Managed Pooling as a Service (M-PaaS) and overall revenue, business development and strategy. Robert Stammen is also Chief Executive Angel at APEX Ventures. As an active business angel, he has invested in 10 start-ups. As a GESSI (BAND) contributor, he co-wrote the German standard contracts for investor pooling (syndication).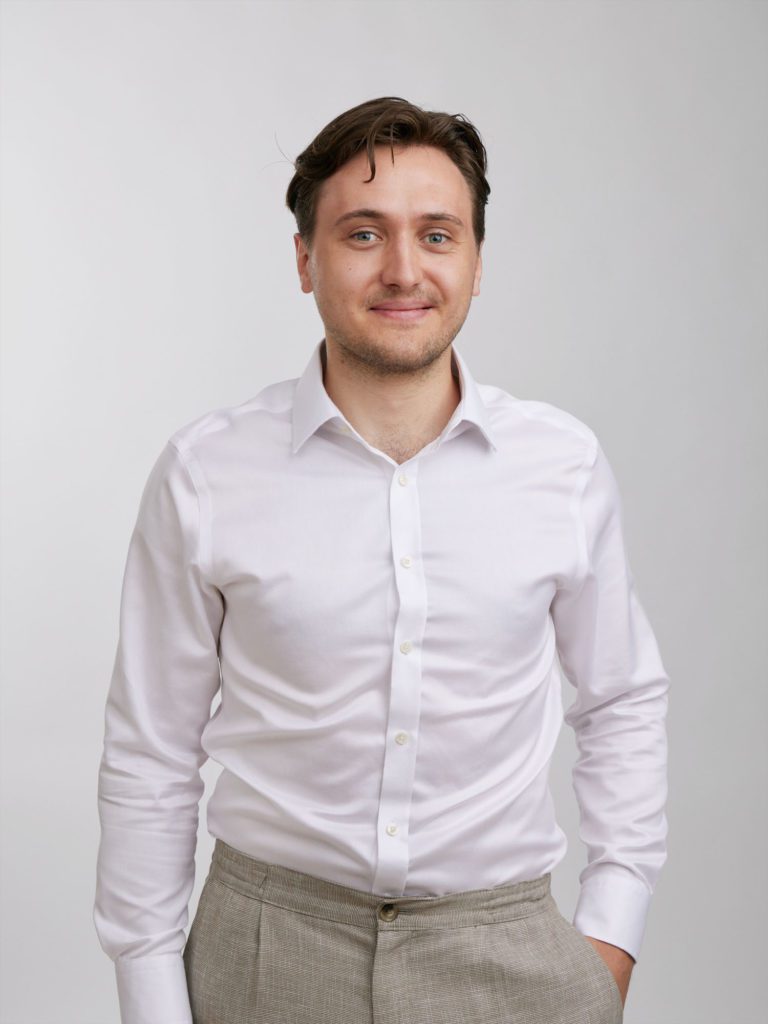 Growing up in a hotel and farming business in the far west of Austria, he dedicated himself to the professional practice of alpine skiing at a young age. This sporting career later opened up the opportunity for him to study in the United States, where he was able to further deepen his knowledge of finance and international business management. During his stay abroad, he also had the opportunity to work in a business angel group for a year, which allowed him to gain valuable experience in the field of start-up financing.
Years as an active athlete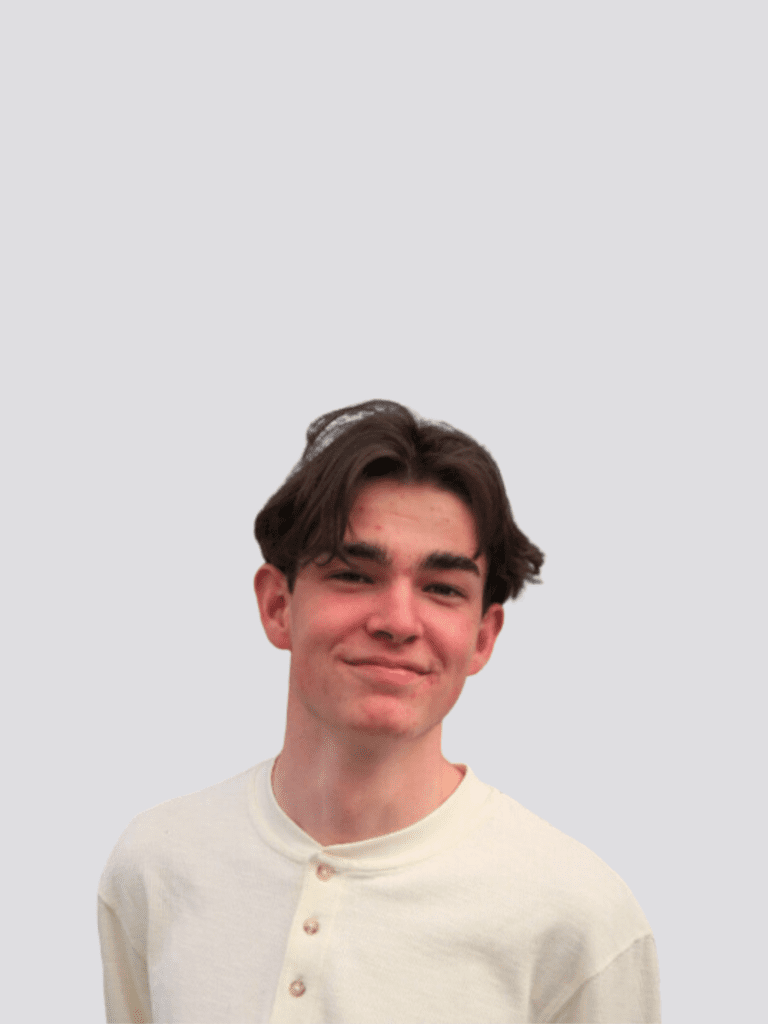 erik.list@gateway.ventures
Before studying at WHU Erik embarks on a journey into the world of venture capital. During his time at school, he advised founders and built their pitch decks. His tasks now include, among other things. His tasks now include helping to build up the new "Managed Pooling as a Service" business, supporting the investment committee and ensuring a smooth deal flow.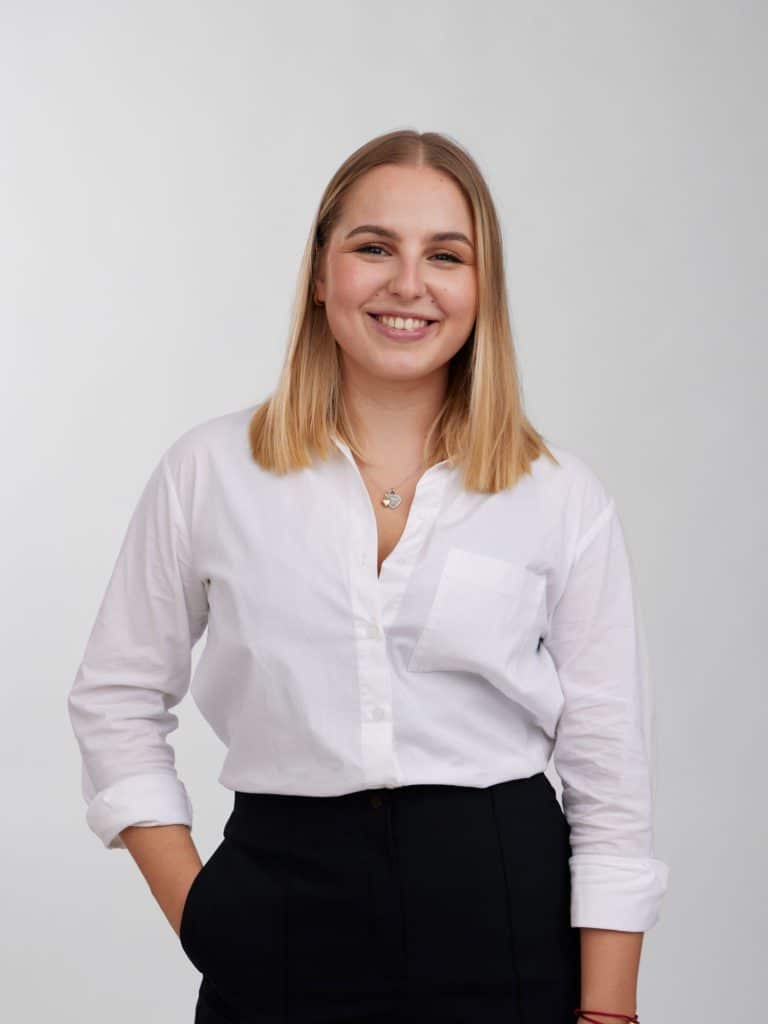 Marie is a digital business student and currently supports the Gateway Ventures team as an intern. In addition to this, she is a founding member and leads the marketing team of the student association Enactus Ingolstadt. She brings her passion for marketing and social media to the company and contributes to the development of the female investor network. She also assists with the organisation of events.
Social media posts created
With our Venture Partners, we have an exclusive network of industry experts at our side to accompany us through the best possible investment experience.
Join our Gatwway ventures team
We love what we do and we do it with passion.
We value bold ideas and smart initiatives.